Free
May The Free Be With You
This month's list of free bicycle maintenance events is brought to you in-part by the Sweet Summertime Alleycat— our first fundraising event, powered by Oaks and Spokes. On Friday May 26, 2023 at 7 PM we will meet at Harvey Hill in Dorthea Dix Park and, technically, start on foot before hoping on bikes to set out on a scavenger hunt around downtown Raleigh. No road bikes, gravel bikes, CX, BMX, MTB, or unicycles ... official Scavenger Hunt bikes only. Rules is rules.
🚲
(for real though— ride whichever bike makes you happy)
You have about three weeks to get your scavenger hunt bike pulled out of retirement and tuned up. Need help tuning it up? Say less—
---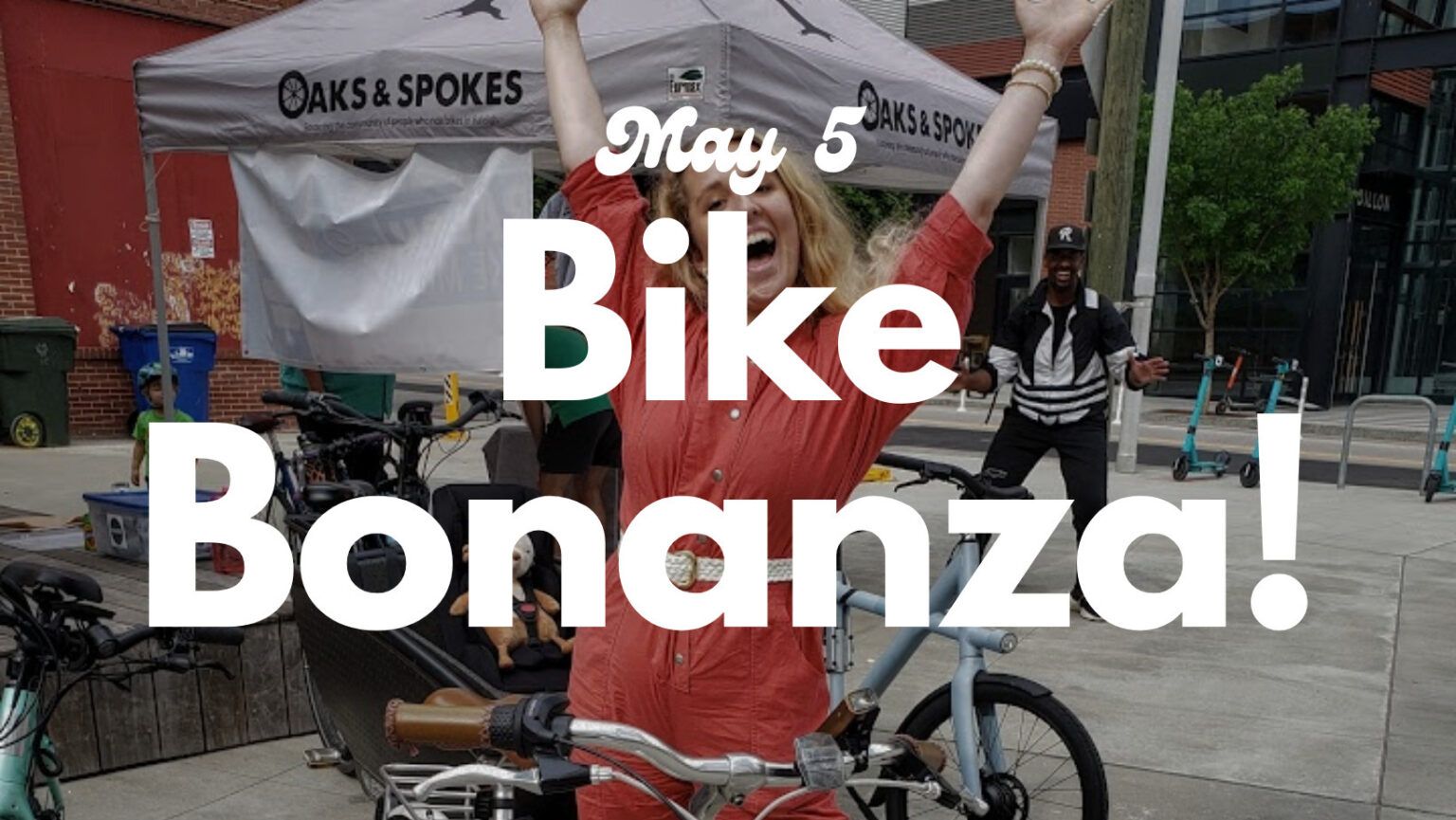 Commute Smart Raleigh
When: 4:00 PM - 7:00 PM on Friday, May 5th, 2023
Where: Raleigh Union Station at 510 West Martin Street Raleigh, NC 27601
As part of downtown Raleigh's First Friday, join the fun with Commute Smart Raleigh on Friday, May 5th, 2023 from 4 PM to 7 PM at Raleigh Union Station plaza for Bike Bonanza. This free family-friendly social event will include: live music, bicycle advocates, safety checks, bike-share ride info, a bike decoration station, free bike servicing, a tandem bike demo, bike polo demos, AAA of the Carolinas giving away helmets, a photo booth, and more!
Bike Bonanza Vendors
AAA of the Carolinas - Giving away free bike helmets
Oaks and Spokes - bike decoration station and free bike servicing
Raleigh Riders - Demonstration of tandem bike and signing up volunteers for greenway rides
Raleigh Bike Polo - Demonstration of Bike Polo and talking about the sport
Raleigh Popsicle Co. – Will have a variety of popsicle flavors!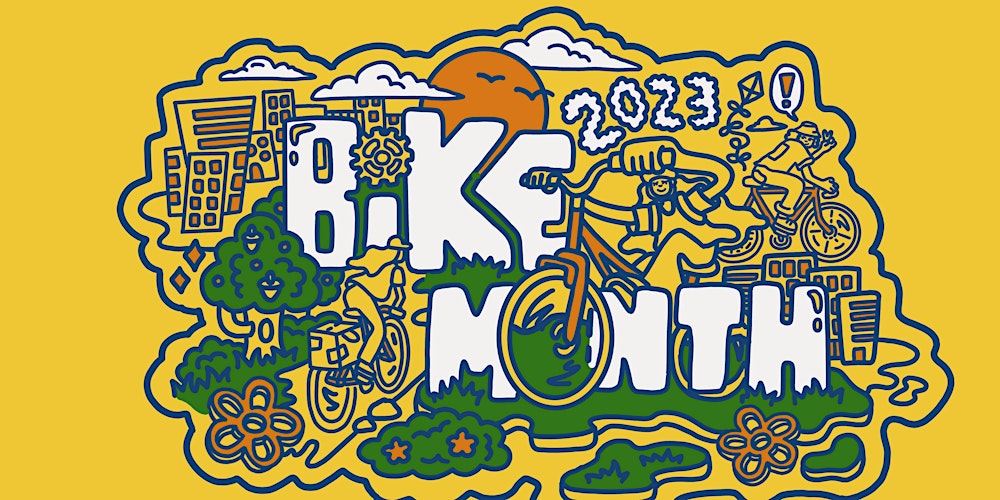 ---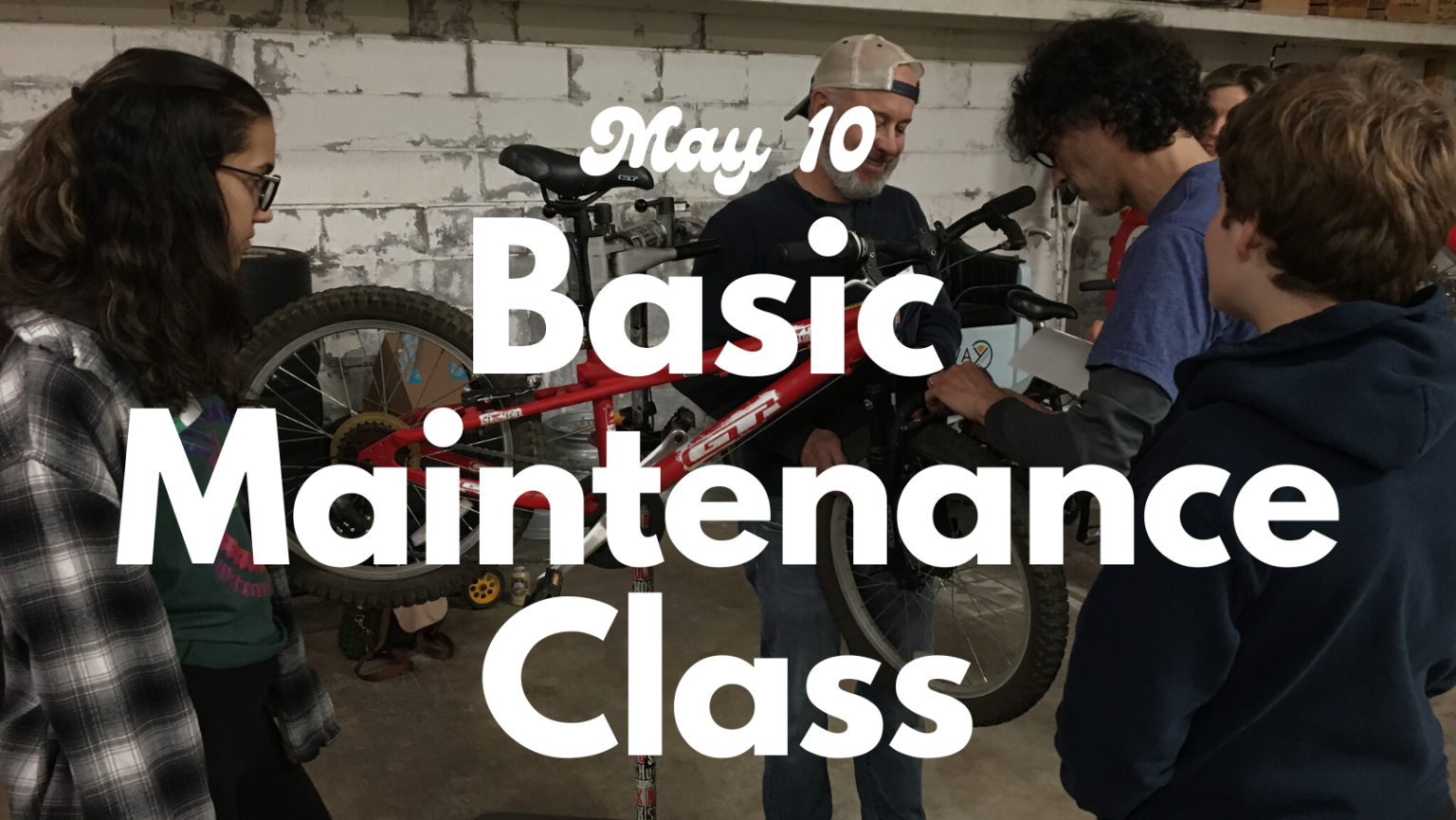 Oaks City Cycling
Free Basic Maintenance Class (Sign up!)
When: 7:00 PM - 9:00 PM on Wednesday, May 10th, 2023
Where: Oak City Cycling at 707 N Person St, Raleigh, NC 27604
This happens every second Wednesday!
Attendance is limited, please only sign up if you plan to attend. Sign up here:
https://www.eventbrite.com/e/free-basic-maintenance-class-tickets-595131272657?aff=ebdsoporgprofile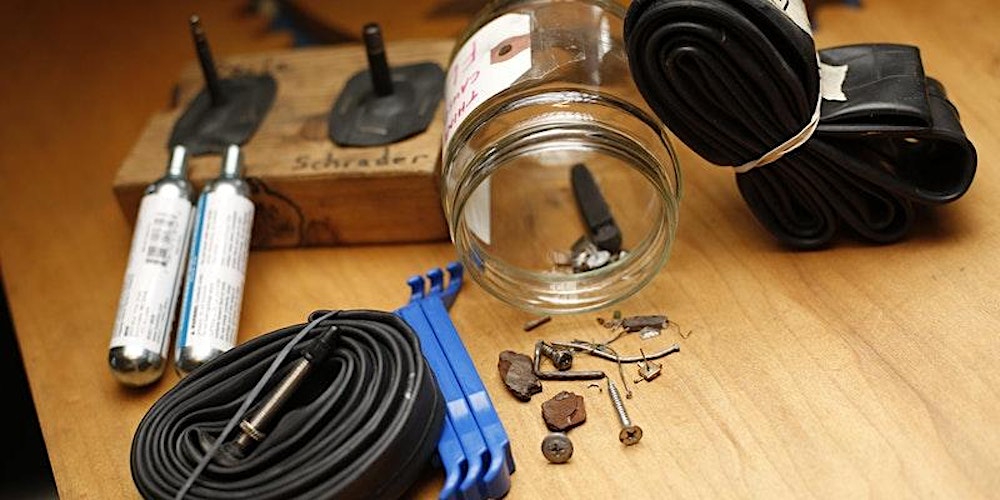 Learn these things:
Basic bike anatomy
How to change a flat
How to clean & lubricate your chain
These are typically the only topics covered in this class. If you'd like to learn more, keep an eye out for their Intermediate Maintenance Class (also free!).
WHAT TO BRING: Bring a bike! You'll get to practice changing out a tube & chain maintenance during class. If you can't get it here, no worries! A bike will be provided for you.
If you sign up and cannot attend, PLEASE let them know. Space is limited and someone else can take your spot!
Learn more at http://www.oakcitycycling.com
---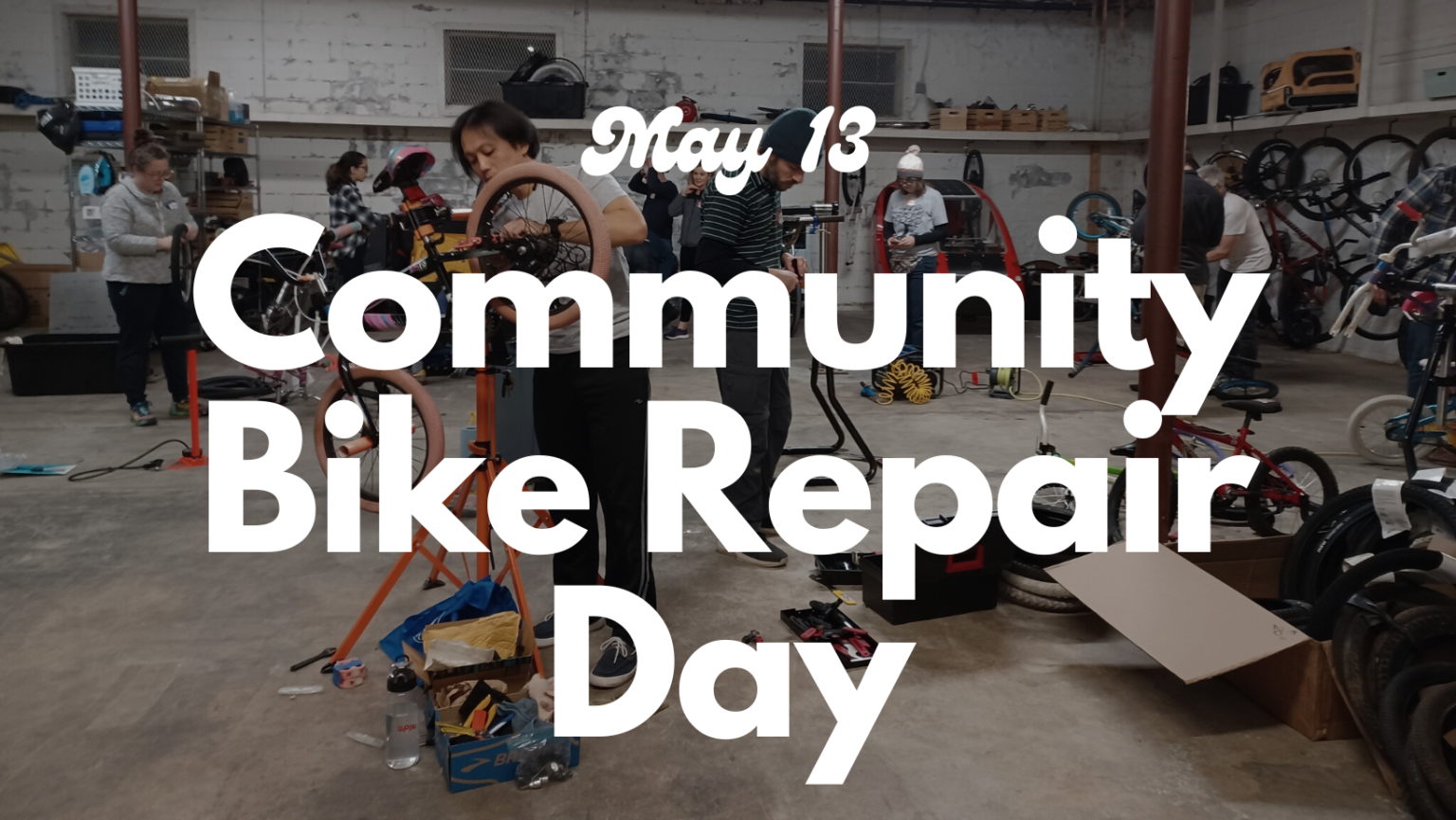 Raleigh Community Kickstand
Community Bike Repair Day
When: 1:00 PM - 3:00 PM on Saturday, May 13th, 2023
Where: Oak City Cares at 1430 South Wilmington Street, Raleigh, NC 27603
Get involved with the Raleigh Community Kickstand and Oak City Cares on May 13th to help repair bikes for those in need! The Raleigh Community Kickstand works closely with Oak City Cares, a homeless resource center located south of downtown, to provide bike repairs to those who are homeless or at risk of homelessness. They host a repair event at OCC every 2nd Saturday of the month. They fix/replace brakes, clean chains/drivetrains, tune shifters, fix flats, and make other minor adjustments. In addition, the group accepts donated bikes, which they repair and donate to members of the Oak City Cares community to provide safe and reliable transportation.
This is an excellent opportunity for experienced bike mechanics to lend a hand and make a positive impact in the community. Please note that this event is not for bike servicing or repairs of participants' personal bikes; it is focused on helping Raleigh Community Kickstand and Oak City Cares' client base.
While bringing your own tools and repair stands is not necessary, it is encouraged. Let's work together to make a difference!
Register to be a mechanic: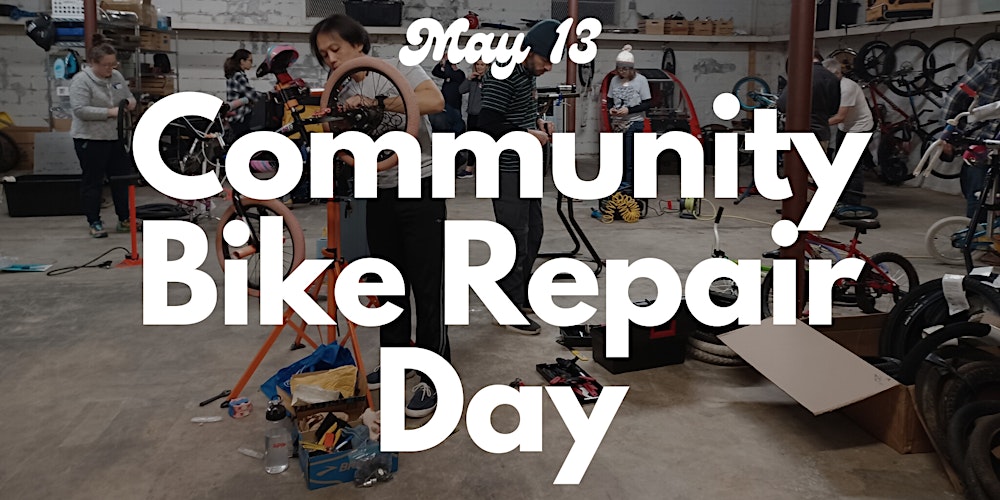 Learn more at https://oakcitycares.org/
and even more at https://raleighcommunitykickstand.org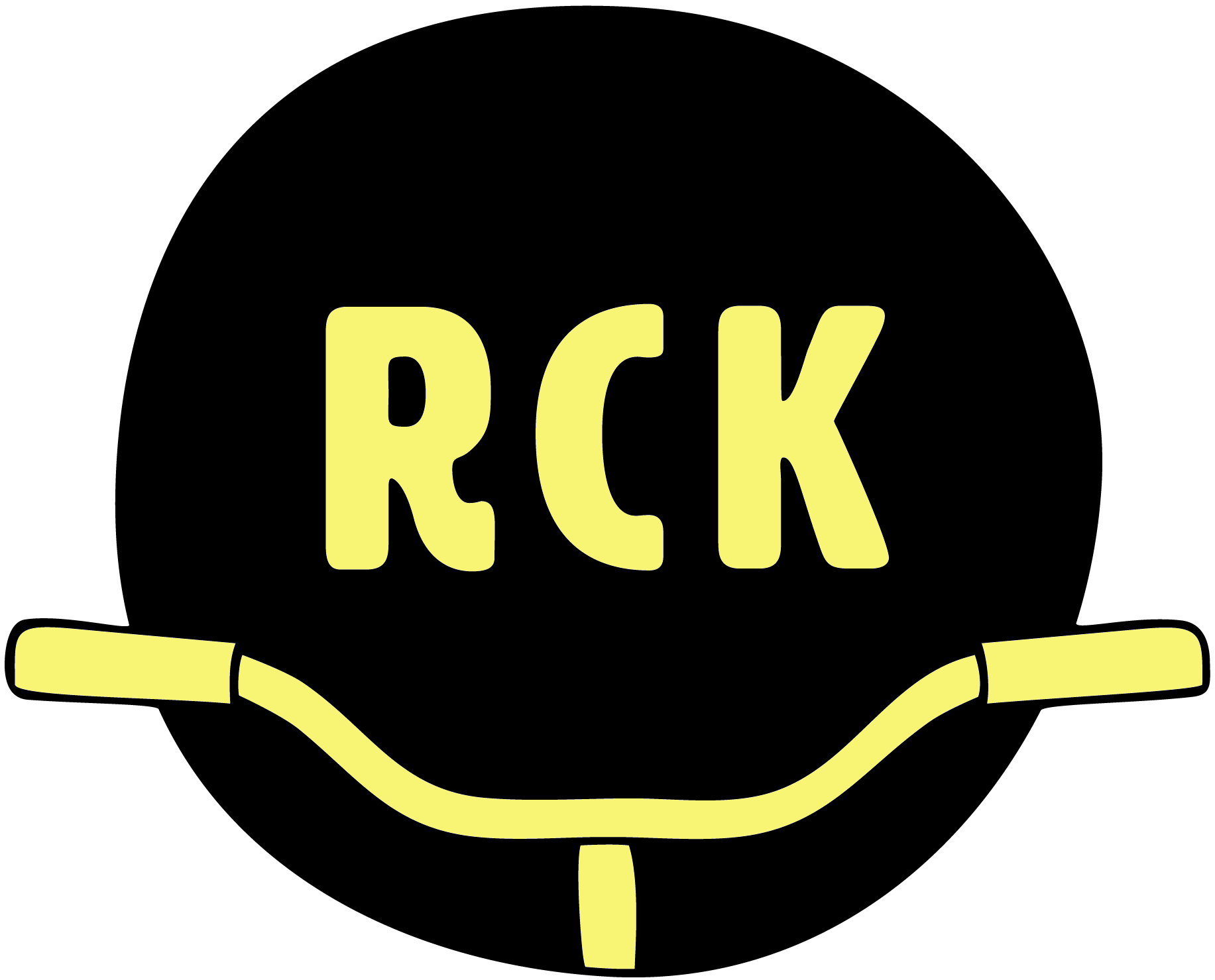 ---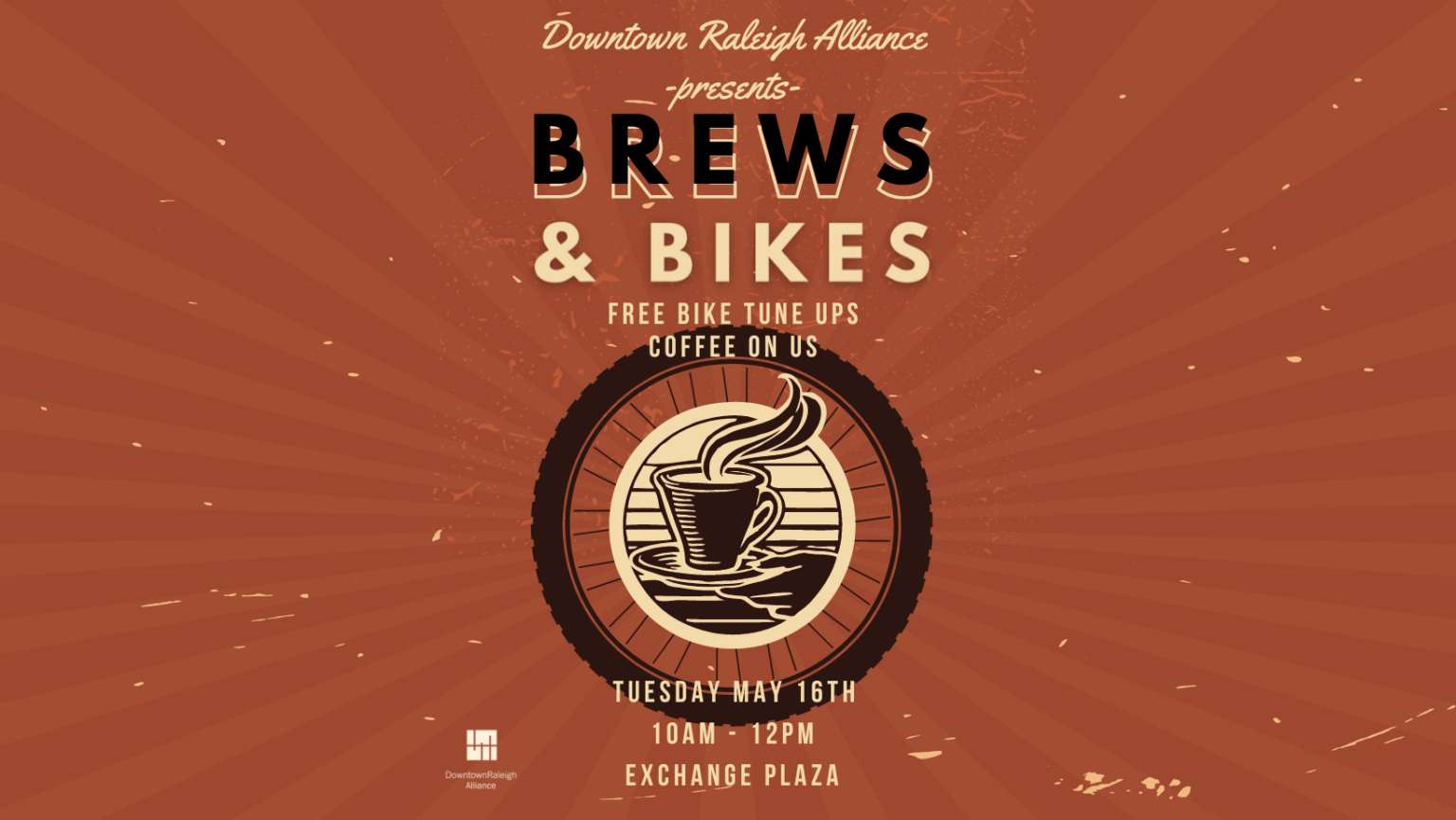 Downtown Raleigh Alliance
When: 10 AM - 12 PM on Tuesday, May 16th, 2023
Where: Exchange Plaza at 1 Exchange Plaza, Raleigh, NC 27601
Join Downtown Raleigh Alliance, Oak City Cycling Project, Left Hook Coffee and Oaks and Spokes for a morning of community and fun. Complimentary bike tune-ups are provided by Oak City Cycling Project along with a coupon for a complimentary cup of joe from the team at Left Hook Coffee.
DRA will have tasty treats for those pedaling over at their table, as well. Please register here to help them have a count of attendees.