Jump into summer during National Bike Month at the Sweet Summertime Alleycat fundraiser for Raleigh Criterium— a fun scavenger hunt-style event to benefit local bike racing and bike advocacy in the Triangle area.
What's an alleycat? It's a 15-20 mile scavenger hunt (on bikes!) through the city of Raleigh. Originally created by bike messengers in larger cities around the world, there's no route, but rather a set of clues given to you at the start of the race which leads you and your group to certain locations around the city. You'll map the route yourself, either before you start or during! It's a unique, not-too-competitive test of how well you can navigate combined with how well you know the city and lastly, how fast you can ride from point to point :) Choose your teammates wisely. You can participate competitively or at your own pace for fun, alone or with a group. It's an exciting and unique way to explore your city and have some fun.
At the finish line, you'll find a group of friends, a cold beverage, and best of all: the promise of a long, fun summer ahead.
Details
The proceeds from this event will go towards funding the application and approval processes for upcoming race events, as well as supporting Oaks and Spokes, a non-profit organization that promotes cycling and bike culture in Raleigh. This event is suitable for all ages, so bring your friends and family along.
For safety reasons, helmets and lights are mandatory for all participants. Each participant will be requirede to sign a safety waiver before the race to ensure that Oaks and Spokes and Raleigh Criterium are not liable for any injuries that may occur.
Thank you for riding your bike to this event.
Registration
Thank You
Bringing Criterium racing to Raleigh is only possible with help from you, the community. Wether you're already racing, simply spectating, or somewhere in between— you're here and we're happy to have you. We exist to support you, the community of criterium enthusiasts. This event will mark the beginning of our fundraising adventures aimed at funding many of the city permits, venue rentals, and various expenses that are becoming of hosting criterium racing events, for starters 😉
For all the FREE bicycle maintenance around Raleigh, see our FREE newsletter: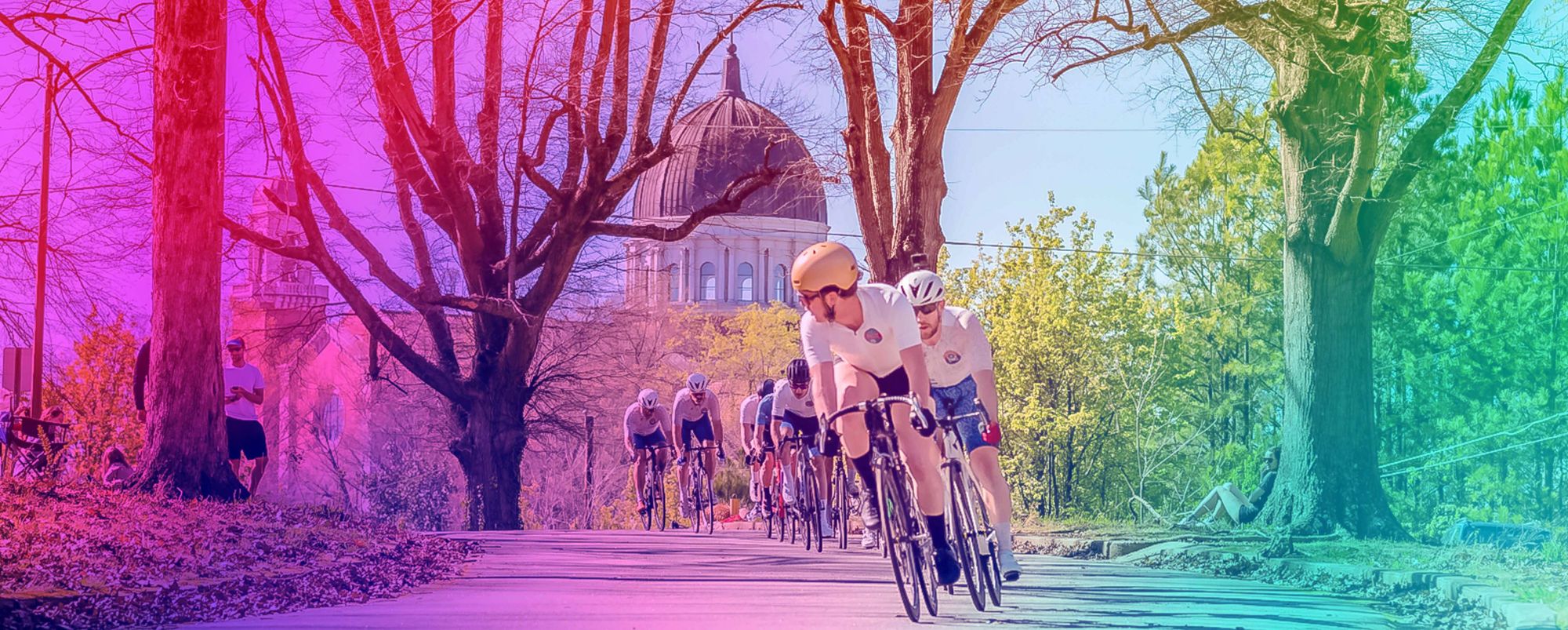 For more Oaks and Spokes Bike Month events, go to: