Free February
Participants of this year's Rogue State Road Race series, hosted by the NCSU Cycling Club (NEXT MONTH! ... if registration ever opens ... ), will benefit from a clean and well-tuned bike. Whether you're one of the saints who volunteer to teach and/or do mechanic work at these events, or you're on the other side of that knowledge gap and ready to build upon your bridge to true cycling freedom— here are some free bike maintenance events around Raleigh during the month of February, 2023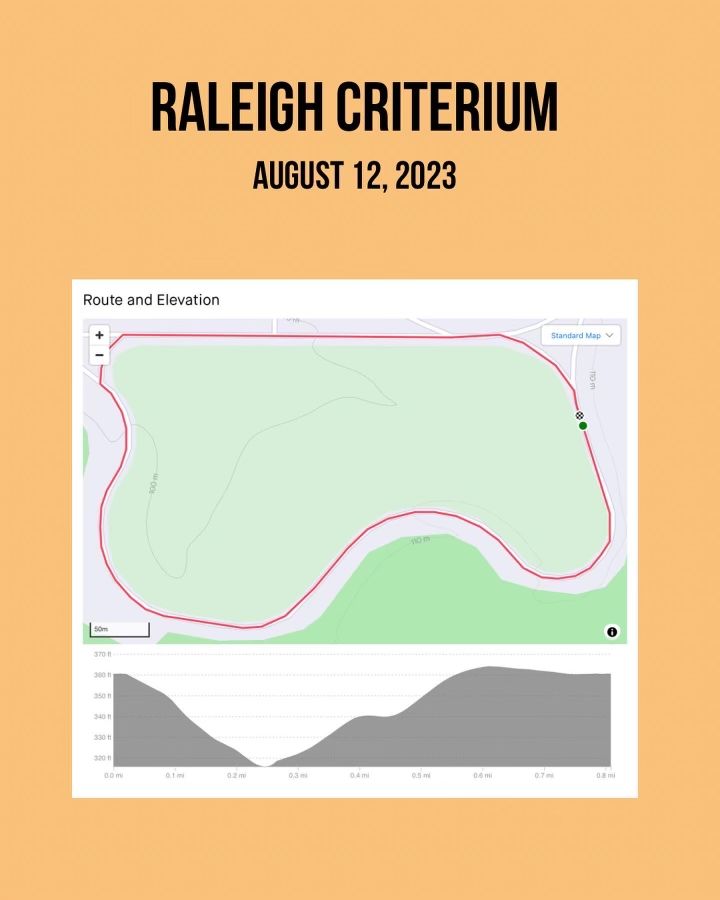 If you'd rather take your bike to a shop, well— we already have some sponsors for this year's inaugural Raleigh Criterium and these shops are officially ready and willing to take on your precious race machines (just in time for racing season!).
TLC For Bikes
8480 Honeycutt Rd #126, Raleigh, NC 27615
Sun: 1 pm - 6 pm, Mon-Fri: 9 am - 7 pm, Sat: 10 am - 8 pm
919-324-4966
https://www.tlcforbikes.com
---
Oak City Cycling
707 N Person St, Raleigh NC, 27604
Sun+Mon: Closed, Tues-Fri: 11 am - 7 pm, Sat: 10 am - 5 pm
919-436-0527
http://www.oakcitycycling.com
While that may be true, this Free monthly newsletter can now be opted-in to or out of, separately from Crit related news. It's a feature, not a bug 🐞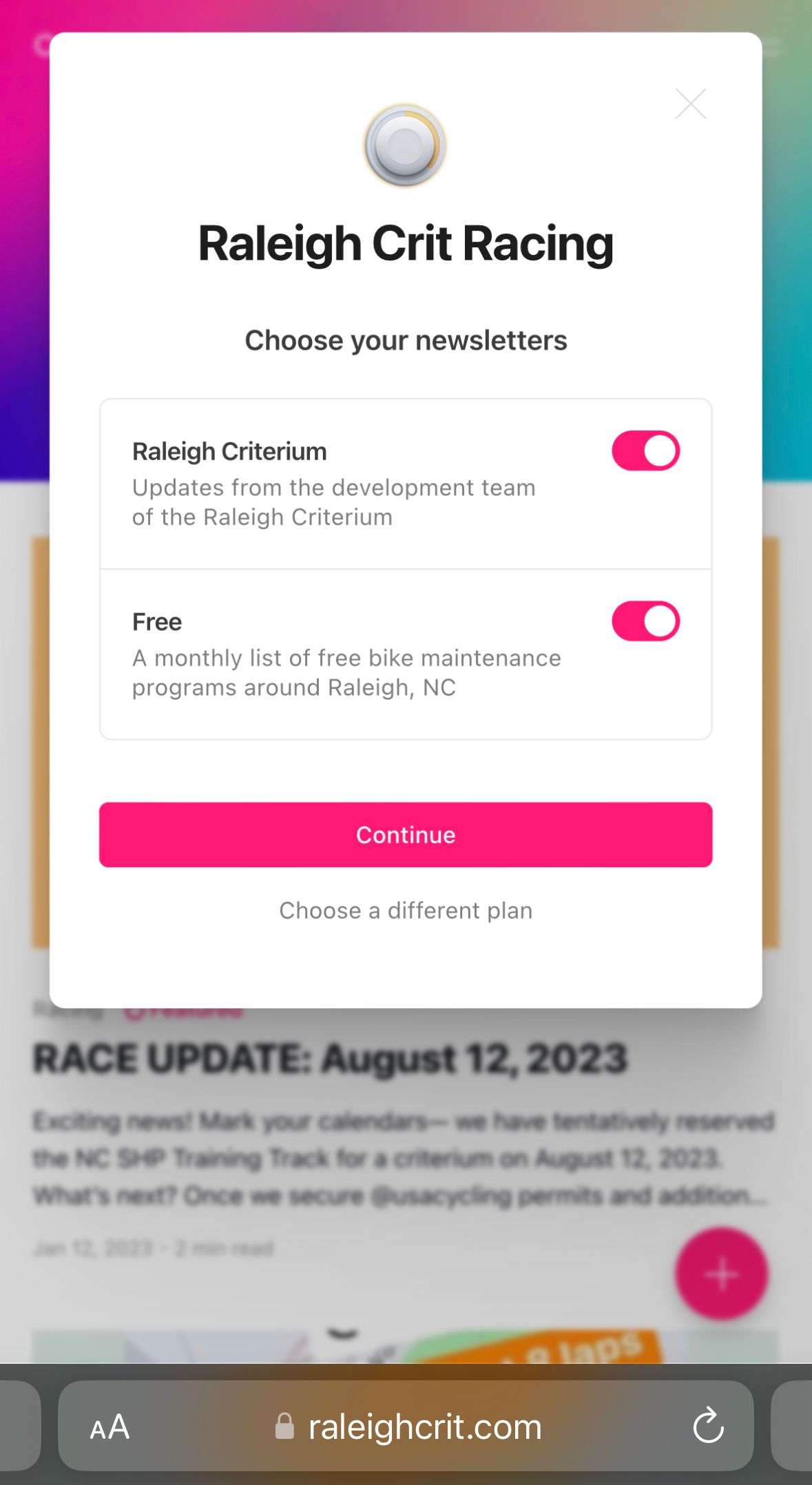 ---
Oaks City Cycling
Free Basic Maintenance Class (Sign up!)
When: 7:00 PM - 8:30 PM on Wednesday, February 8th, 2023
Where: Oak City Cycling at 707 N Person St, Raleigh, NC 27604
This happens every second Wednesday!
Attendance is limited, please only sign up if you plan to attend. Sign up here:
https://www.eventbrite.com/manage/collections/137399/events
Learn these things: