RACE UPDATE: August 12, 2023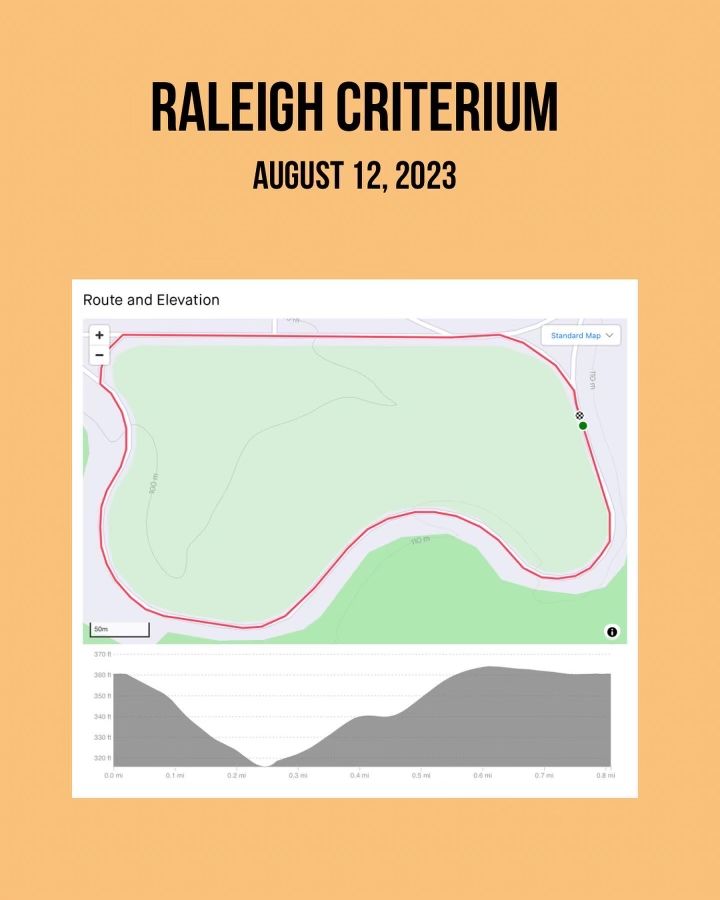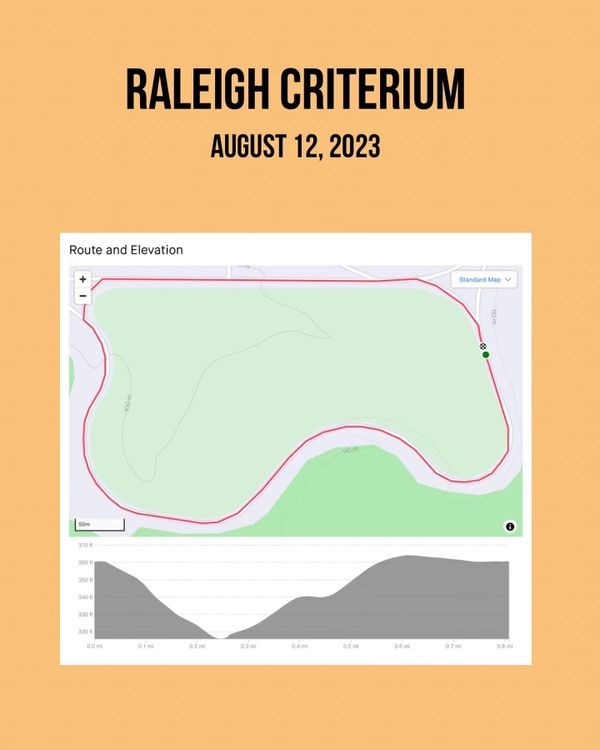 Exciting news! Mark your calendars— we have tentatively reserved the NC SHP Training Track for a criterium on August 12, 2023.

What's next? Once we secure @usacycling permits and additional related deliverables, we can formally confirm the date and open registration.

In the meantime, if you are interested in volunteering at the event, please email [email protected] with "Volunteer" in the subject line and we will get you plugged into our volunteer coordinator when the time comes.

And, as always: spread the word, share the posts, call Grandma and tell her there's a bike race coming to town. We are gonna do this!!!
---
Who: Juniors, Single Speeders, Cat 1/2/3/4/5 Women + Men
Where: NC SHP Training & Driving Facility
Address: 380 E Tryon Rd, Raleigh, NC 27610
Google Maps: https://goo.gl/maps/6kTiWdh992AuswwSA
Waze Maps: https://waze.com/ul/hdq2568t93
Apple Maps: https://maps.apple.com/?address=380%20E%20Tryon%20Rd,%20Garner,%20NC%20%2027603,%20United%20States&ll=35.727293,-78.632987&q=380%20E%20Tryon%20Rd
This is only possible with great support from you, the community.
THANK YOU ❤️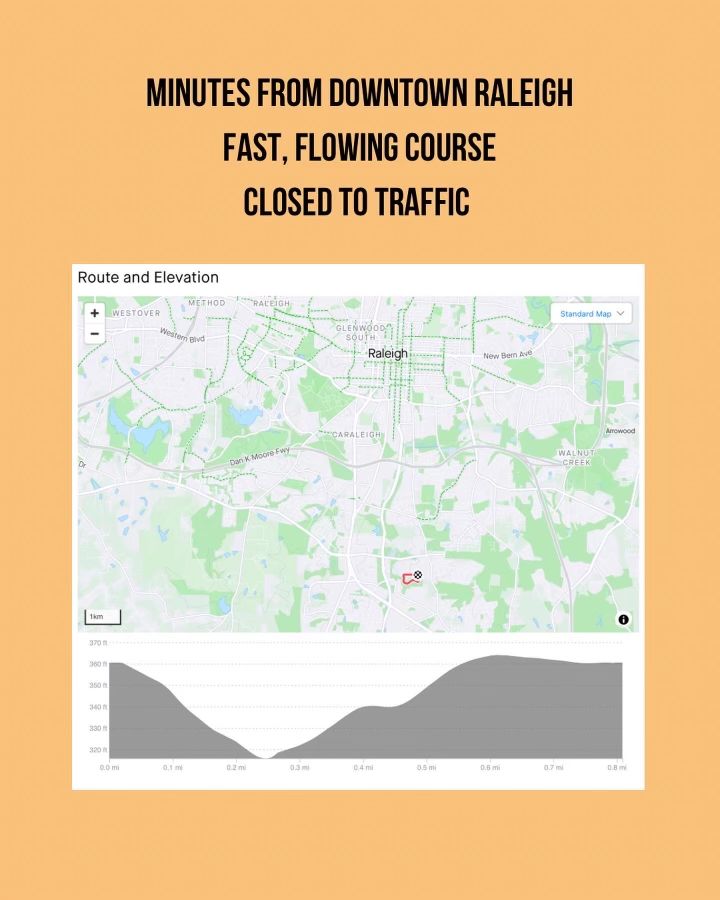 ---