A clean, well tuned bike is a fast bike. So, here's some free bike maintenance events around Raleigh during the month of January, 2023
Oak City Cycling
Free Basic Maintenance Class (Sign up!)
When: 7:00 PM - 8:30 PM on Wednesday, January 11, 2023
Where: Oak City Cycling at 707 N Person St, Raleigh, NC 27604
This happens every second Wednesday!
Attendance is limited. Please sign up here:
https://www.eventbrite.com/manage/collections/137399/events
Learn these things:
Basic bike anatomy
How to change a flat
How to clean & lubricate your chain
* These are typically the only topics we are able to cover in this class. If you'd like to learn more, keep an eye out for our Intermediate Maintenance Class. *
WHAT TO BRING: Bring a bike! You'll get to practice changing out a tube & chain maintenance during class. If you can't get it here, no worries! A bike will be provided for you.
---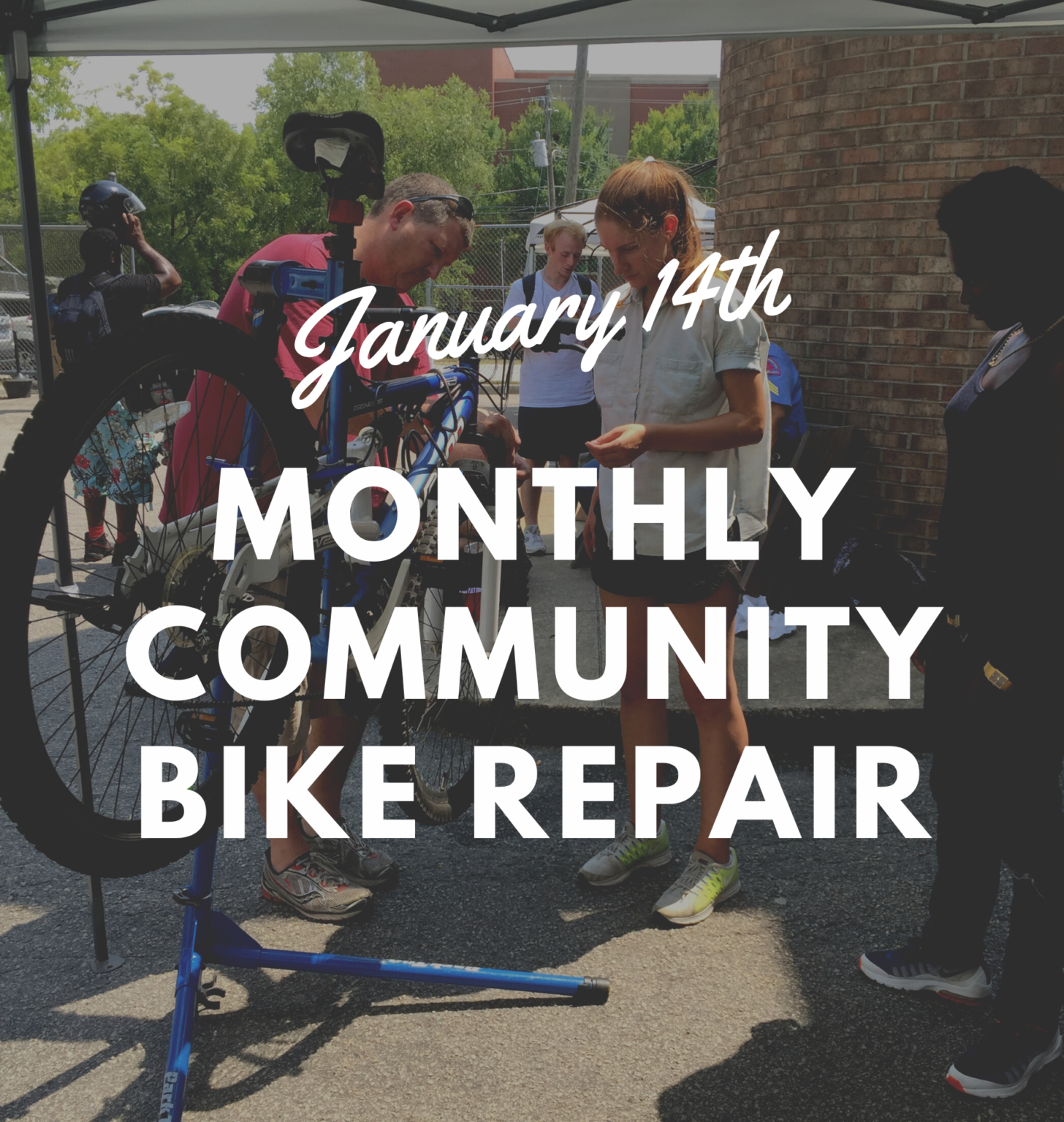 Oaks & Spokes
Bike Repair
When: 1:00 PM - 3:00 PM on Saturday, January 14, 2023
Where: Oak City Cares at 1430 S Wilmington St, Raleigh, NC 27603
Raleigh Community Kickstand hosts free bike repair events the second Saturday of the month. The repair event is held at Oak City Cares Multiservices Center, a hub for connecting individuals and families at risk of, or currently experiencing homelessness. Volunteers fix/replace brakes, clean chains/drivetrains, tune shifters, fix flats, and make other minor adjustments.
No bike mechanic experience necessary! On-the-job training cheerfully provided. Just show up and lend a hand, or email [email protected] for more information.
---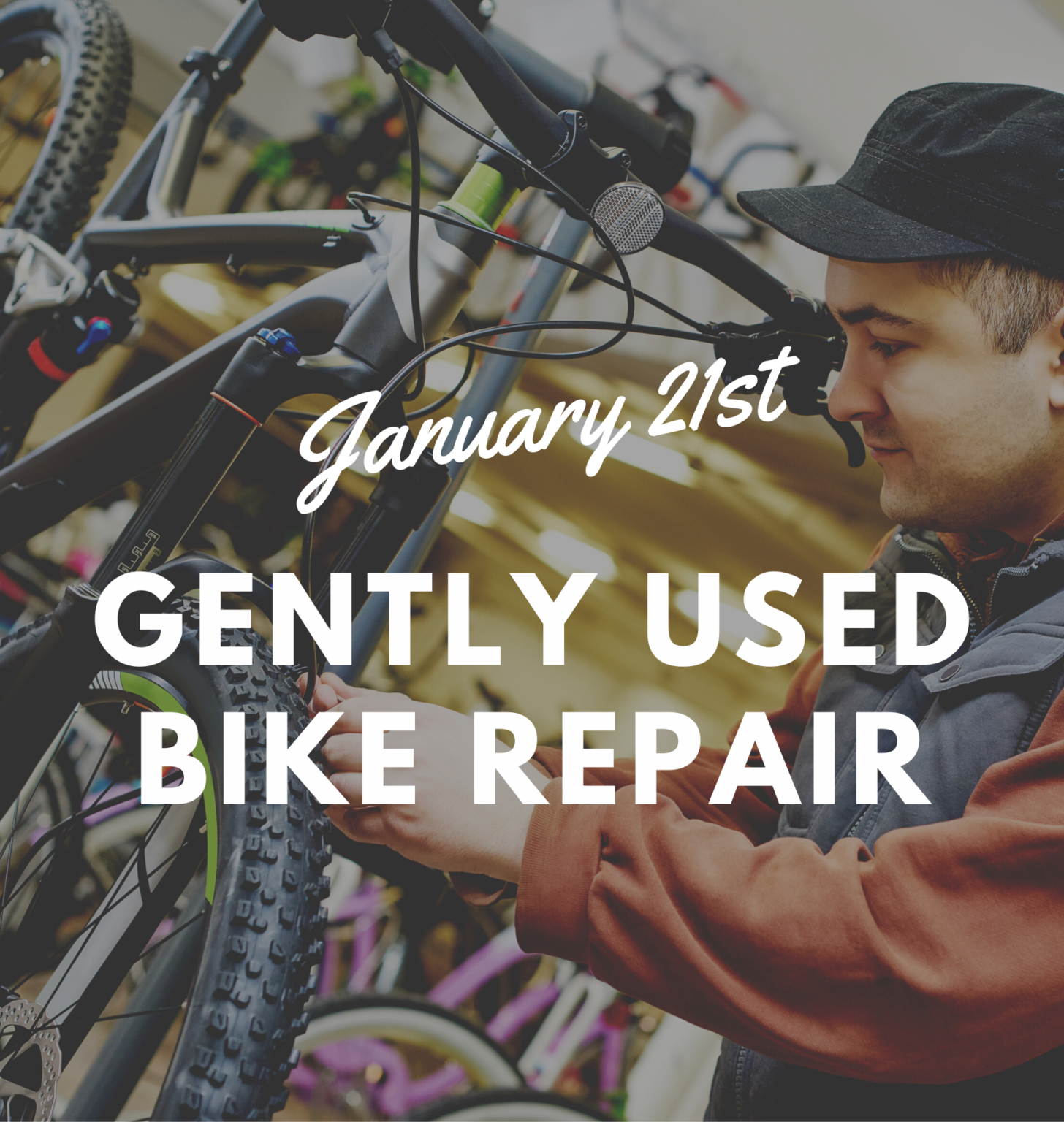 East Coast Electric Speed Shop
Gently Used Bike Repair
When: 6:00 PM - 9:00 PM Saturday, January 21, 2023
Where: The newly opened East Coast Electric Speed Shop at 418 W. Peace Street, Raleigh, NC 27603
In preparation for their inaugural Learn to Ride event, Oaks and Spokes is collecting and refurbishing gently used children's bikes. Volunteers needed to help fix up the bikes, no experience necessary. They will provide the tools and parts, just bring yourself.
They'll be fixing about 20 donated bikes in various conditions. There will be some snacks, some music and some work on some bikes! Bring a friend or two, there's plenty of space to spread out at East Coast Electric Coast Electric Speed Shop's new Raleigh location!
---